Me and my team just created something 🙂
We combined Google Cardboard, Virtual Reality and Augmented Reality.
Here is what we come up 🙂 Download the app here
install the app, it will open a your mobile phone camera with split view (stereoscopic mode) then let is see image target below (CLSU logo)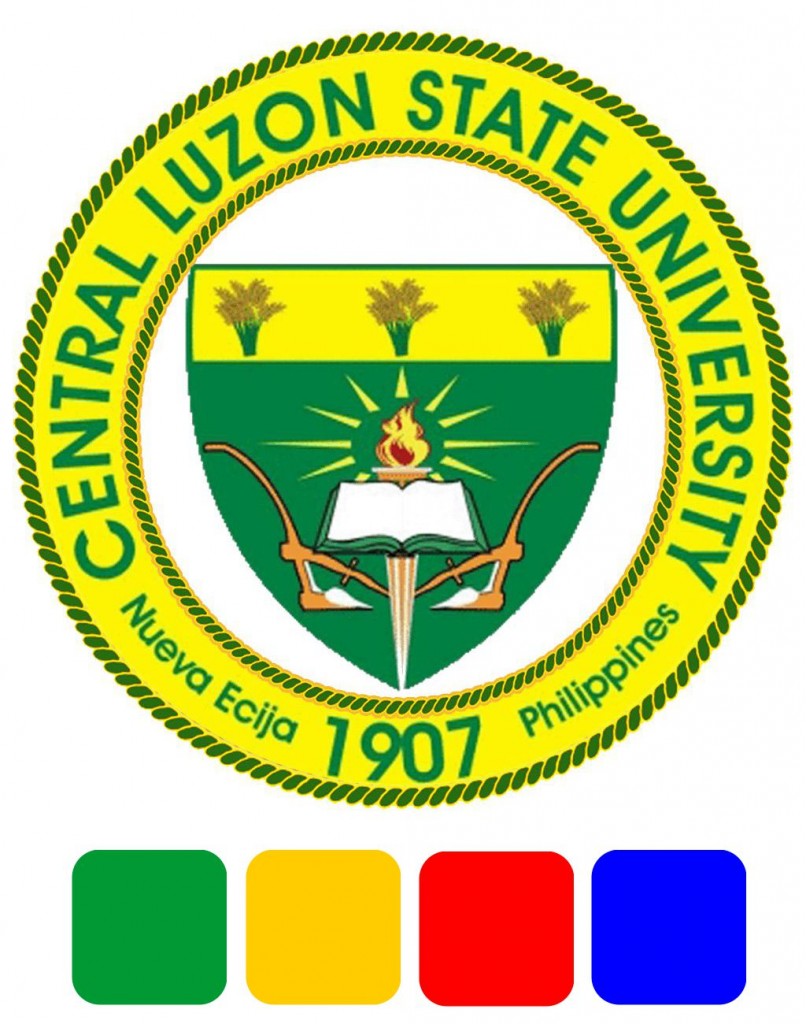 Noticed the colored squares (with rounded corner) – yes they are buttons – try pointing your finger on any of it and notice the TEXT below the interface is identifying which button is selected/pressed. Note: the button will react only if the camera (mobile/tablet) is from around 12 to 20 inches away from the image target.
Bonus: Hand tracking (at basic as of the moment) You can tickle the logo – simply poke it and it will move depending on the direction and speed of the tickle/poke.
We will create a video of it soon 🙂