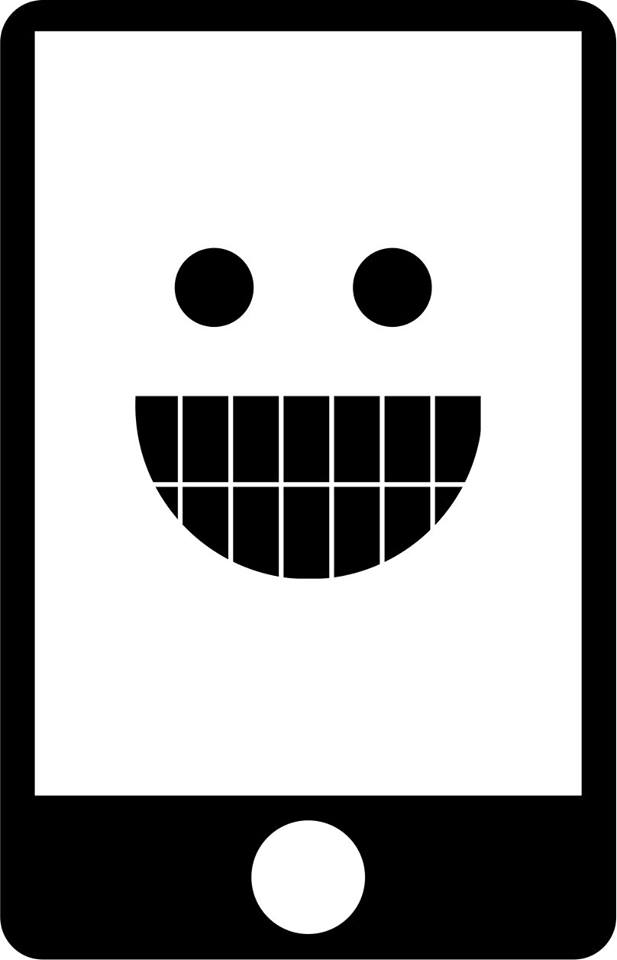 Its been a while (actually almost a year hehe) an idea came to me as i am working at home and my kids wanted to know what im working at, yah the Augmented Reality (AR) & Virtual Reality (VR) stuffs. My daughter Lei told me – "Papa, can i also do that?" the AR. "Yes u can" i say – and she says "Ok let me do it now"… Oppppss… i told her making one is quite way too complicated for her at the moment, but she really insist and i let her try – i feel bad, as she was disappointed as she wont be able to create one…. So, i told her that i will create an interface for her that she will be able to create one without anymore disappointment.
And so, its now ready – Apps4laughs – its an Augmented Reality Mobile App where my daughter can create her own Magic (yah AR thingy is like magic – now u see, now u dont – vice versa) . Yah, its as easy to make one by just a tap of buttons to add things to the interface such as Text, 3D objects, particles (like fire, sparkle,fireworks). Later will expand so that images and other things can be added.
An App exclusively for my kids? Nope – once its fully ready – we will share it to every one for FREE.