And so i saw  "HoloLens Hackathon" info and somehow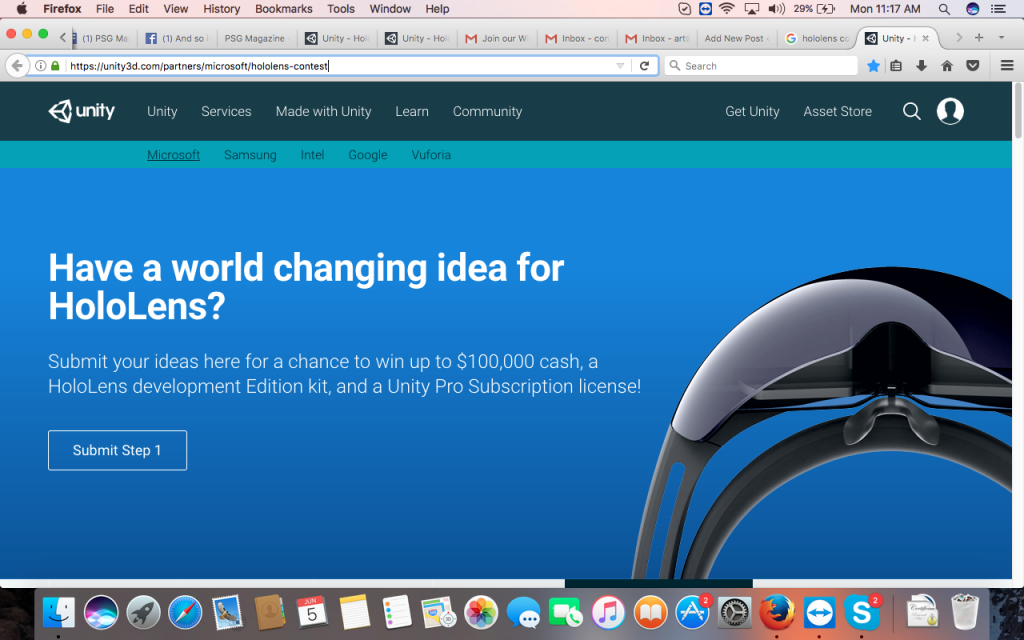 think of what if i join. Well i used to do hackathon then (around 2009 – 2014) and somehow still didn't won any of it hehe. Well, its not that the idea / product is way too bad, but its more like devices aren't ready yet for the idea because it requires a device that can do SLAM (simultaneous localization and mapping) perfectly. And so – HoloLens came. And luckily we are one of the first filipino to get a hand of the device and somehow able to create/develop apps for it.
There are tons of great HoloLens Apps already out there – so it will be a super challenging competition, actually nothing else you can think of that is still not created yet for HoloLens.
So what's the BIG IDEA?